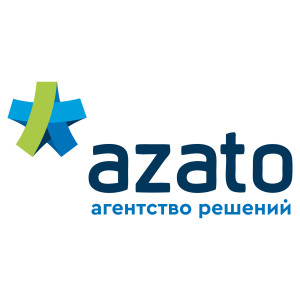 We are working in the format of the current agency for six years. Managing partners of the agency have more than twenty years of competence in the field of public relations, marketing communications and the implementation of political programs.
We have been working with our key clients for more than five years.
We are operational in tactics and have classical communication tools, while ready and have experience of "leaving from templates"
We offer media relations management services, anti-crisis communications programs, solutions in SMM, GR and political consulting. Creating and supporting commercial, social and political brands is our competence.
Our team has been resolving communication problems of varying degrees of difficulty for eight years, starting with the PR-agency Clan Soprano
Contacts:
Kiev, st. Bolshaya Vasilkovskaya 143/2 SEC "Interval-Plaza"
044 229 8099