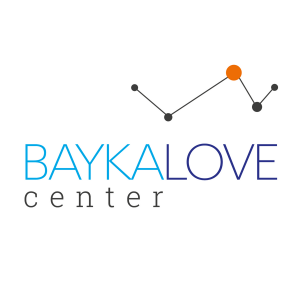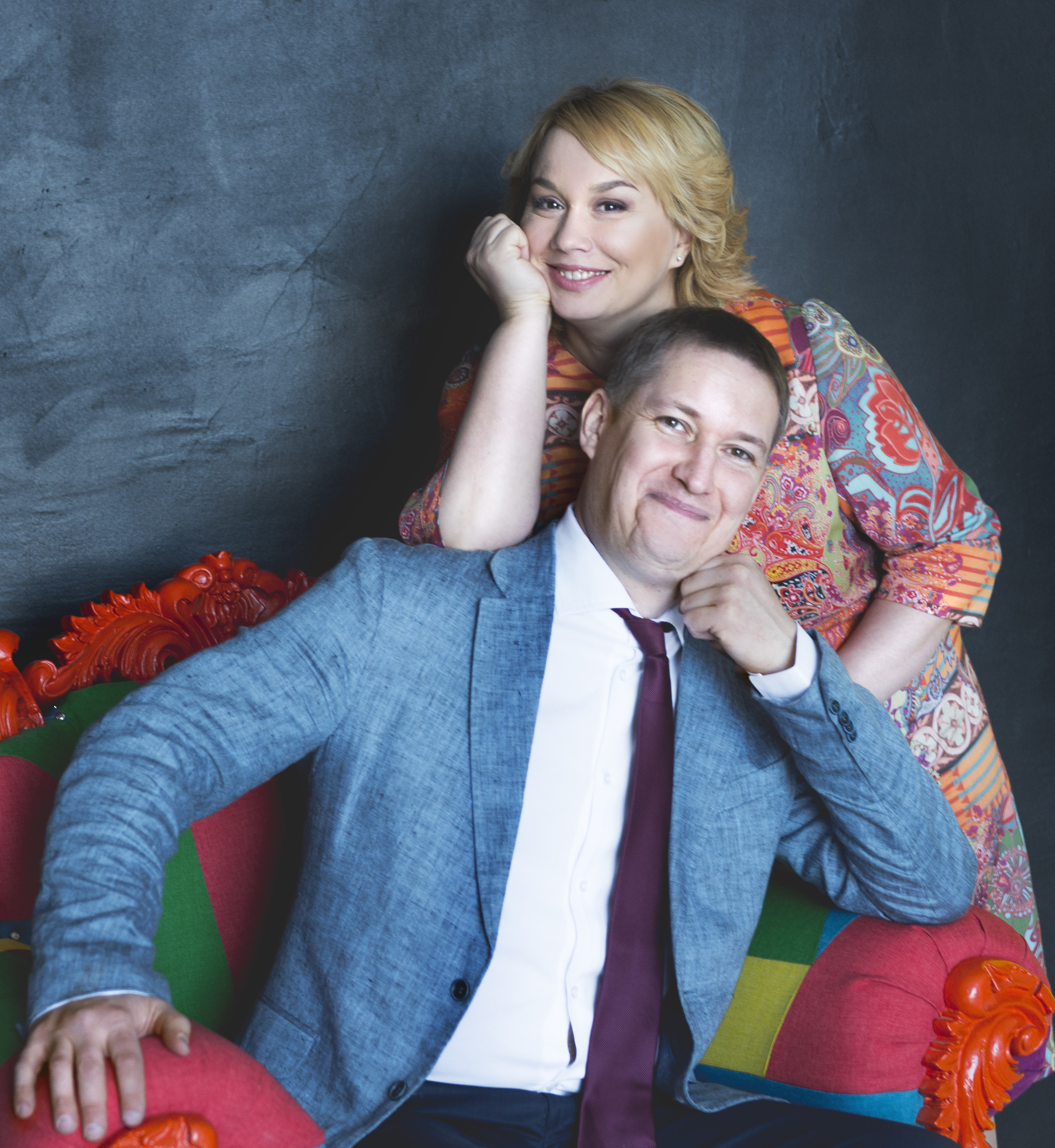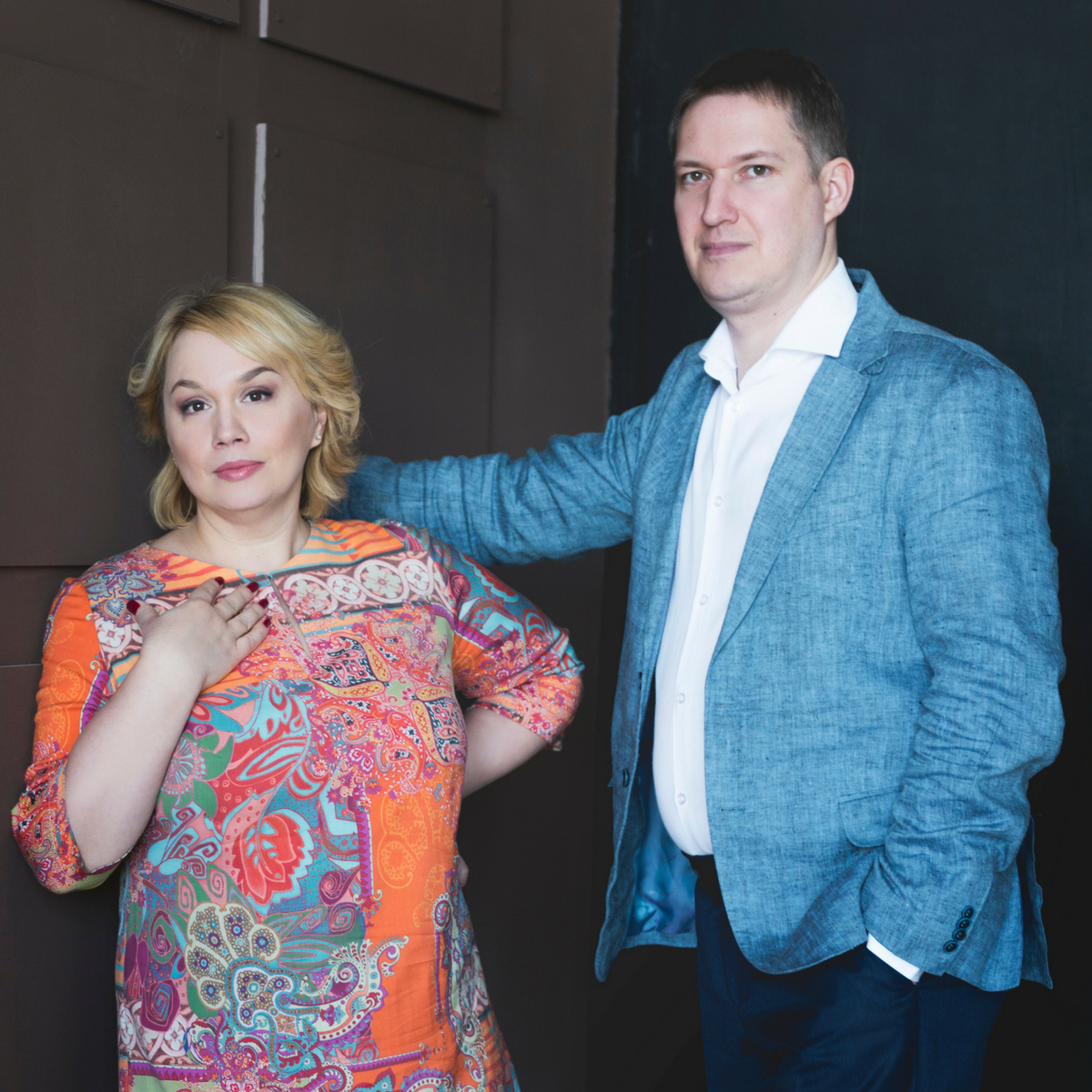 Co-fouders and experts of the "BAYKALOVE" Center: Dmitry and Natalia - a couple of adequate psychologists and professional business trainers.
Professional activity of Dmitry&Natalia: 17 years experience in business training and 8 years of family counseling practice.
Mission of the "BAYKALOVE" Center: to promote the development of the individual, to help live in harmony with oneself and the outside world. By transferring knowledge simultaneously in the family and business, we help a person to maintain internal integrity, reveal his potential, and improve the world.
Goals of the center: to accumulate, systematize, apply and transfer knowledge and experience in various spheres of human life. The goals of our activities are to teach family and parenting skills, the basics of psychophysiological health, to form social and business skills.
Value orientations: knowledge, through the process of their comprehension and application, transformed into human qualities. The development of such qualities as morality, kindness, responsibility, care, respect, contribute to the achievement of harmony in the relationship between people.
Features of study: two views (male and female) on each subject, endurance of many years of professional experience, simple language with elements of humor :-)
Features of the events: convenient format (lectures, online broadcasting, video), easy and friendly atmosphere, "boutique" service.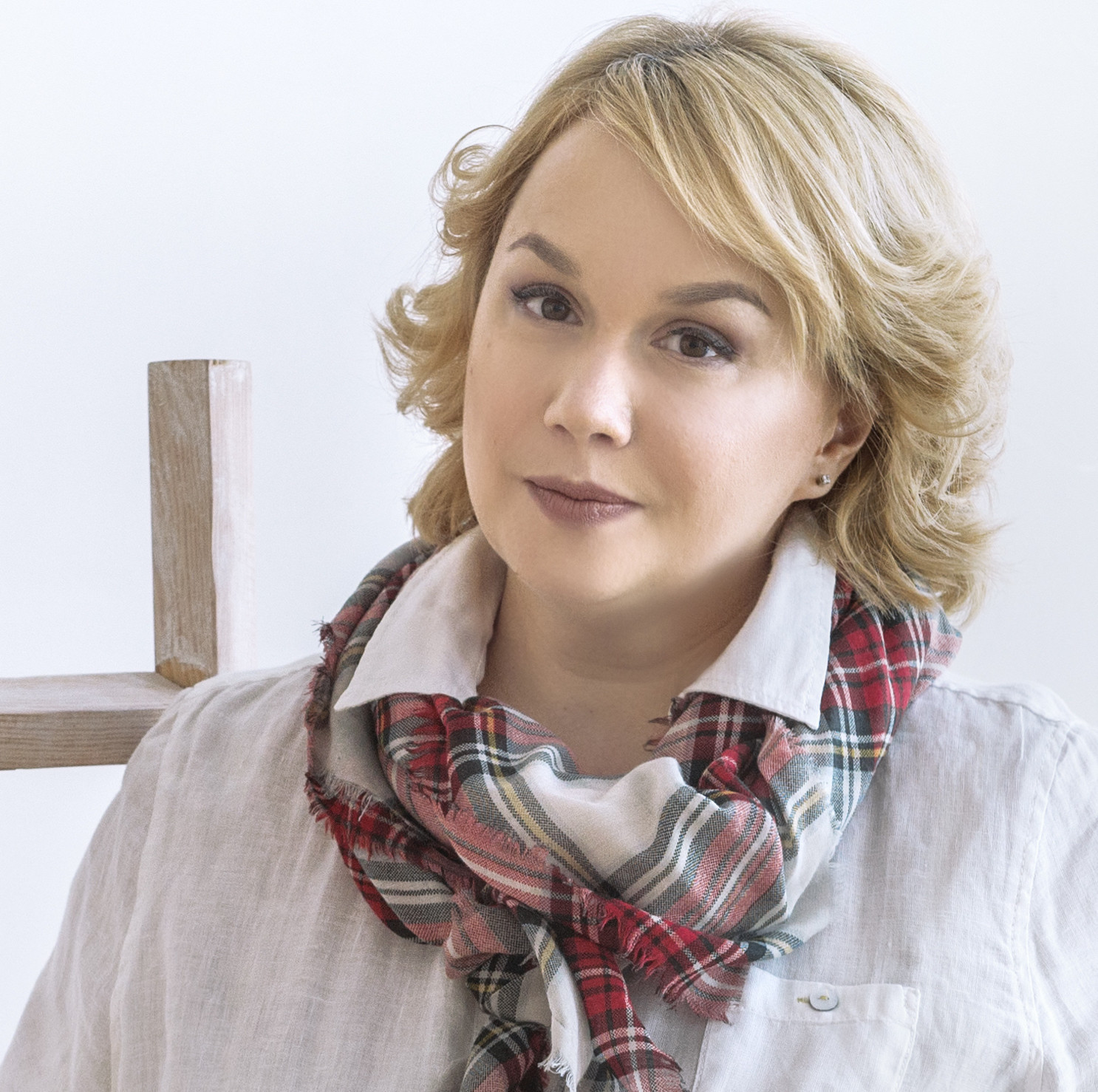 НАТАЛИЯ БАЙКАЛОВА - учредитель Центра развития личности "BAYKALOVE", бизнес-тренер, семейный психотерапевт.
СПЕЦИАЛИЗАЦИЯ:
Тренер по переговорам, практикующий медиатор конфликтных переговоров, консультант по профилактике эмоционального выгорания. 
С 2001 года разрабатывает и проводит обучающие программы в сферах управления изменениями, переговоров, эмоциональной компетентности и кросс-культурных коммуникаций.
Автор программы "Мастер переговоров" – интегративного подхода к переговорам в современных условиях молодой украинской бизнес-культуры.
Автор обучающих форматов "Лаборатория переговорных кейсов" и "Перекрестные батлы в переговорах". 
Совместно с Европейской бизнес-ассоциацией ведет проект "Школа переговоров" семь сезонов. 
ДОПОЛНИТЕЛЬНОЕ ОБРАЗОВАНИЕ:
«Программа подготовки системных семейных консультантов». Институт интегративной семейной терапии (Москва).
«Организационные расстановки». Институт интегративной семейной терапии (Москва).
Программа обучения для родителей «Школа Родителей». Центр Фалеевой В.В. (Киев, Украина).
Программа по системным семейным расстановкам Берта Хеллингера. Институт интегративной семейной терапии (Москва).
«Разработка и реализация эффективной стратегии деятельности» (ноябрь 2005 года, "NORDIC CG" и "P&P консалтинговая компания", Москва – Киев, Украина)
«Современные методы управления бизнесом» (октябрь 2005 года, Центр систем консалтинга и обучения (M.Палчик), Москва – Киев, Украина)
«Школа консультантов по управлению – уровень 2: Технология Консультирования» (июнь 2005 года,
«NORDIC CG» и «Five» компания. Авторы и ведущие – Д. Шустерман, M. Иванов, Москва, Россия)
«Школа консультантов по управлению – уровень 1: Организация как Ваш инструмент» (май 2005 года).
«Школа коучей» – 4 модуля (февраль 2005 года – апрель 2005 года, Центр коучинговых решений, Киев, Украина)
«Школа консультантов по управлению и организационному развитию» (Академия народного хозяйства при Правительстве РФ. Автор и ведущий – A. И. Пригожин – президент Ассоциации консультантов по управлению и организационному развитию в СНГ", г. Москва, Россия).
Тренинг для тренеров «Искусство публичных выступлений», Эриксоновский колледж, Ванкувер, Канада.
Тренинг для тренеров, Syntax Communication Modeling Corp. USA
Курс «Практик НЛП», Международный Эриксоновский Университет, Ванкувер, Канада.
Программа «НЛП в бизнесе»; Московский Центр НЛП в образовании под руководством Андрея Плигина, Россия, Москва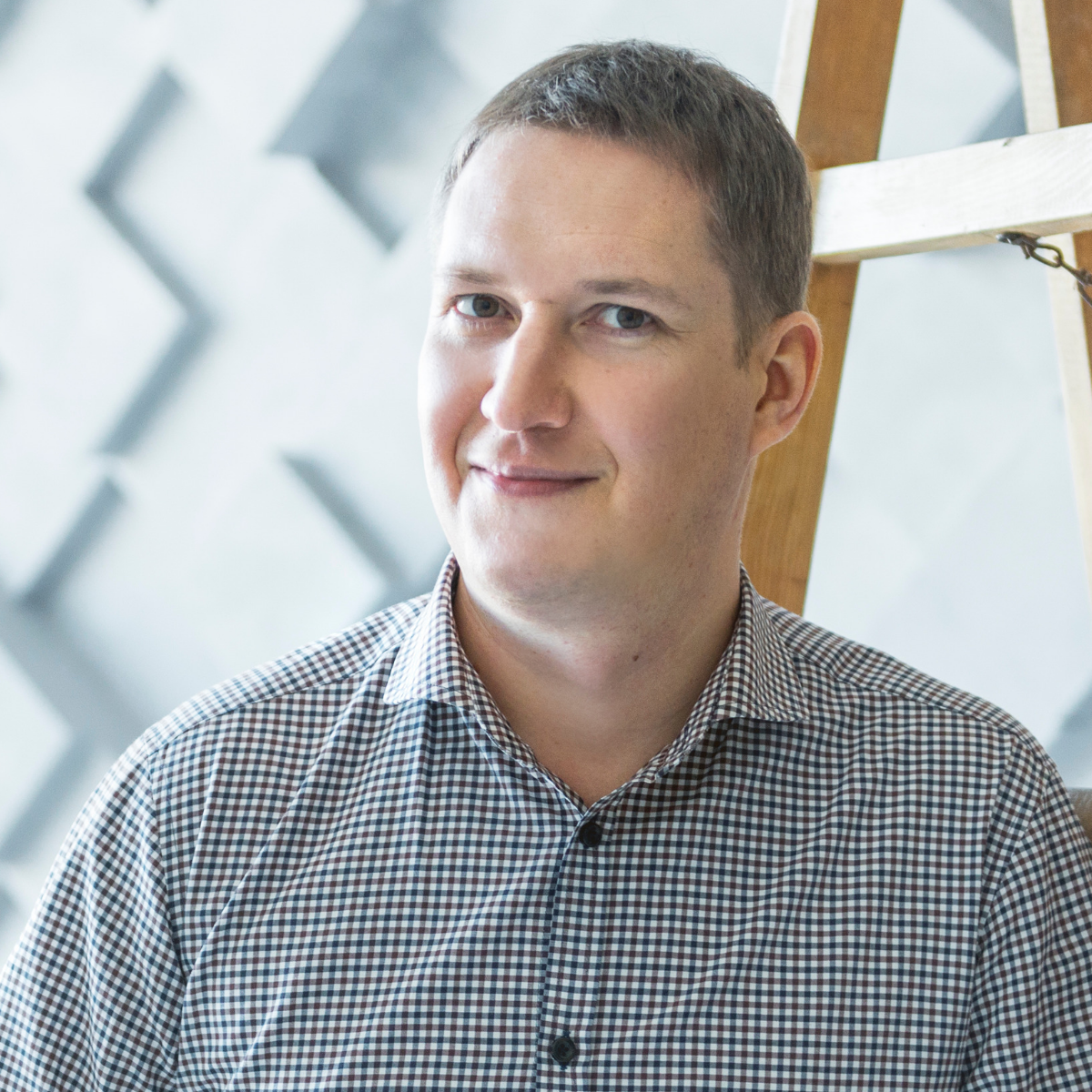 ДМИТРИЙ БАЙКАЛОВ - учредитель Центра развития личности "BAYKALOVE", бизнес-тренер, семейный психотерапевт.
СПЕЦИАЛИЗАЦИЯ:
С 2005 года проводит стратегические сессии и обучающие программы в сферах продаж, управления персоналом, менеджмента.
Эксперт в области построения и управления Учебных центров и Корпоративных университетов, подготовки внутренних специалистов по обучению и развитию персонала.
Методолог. Разрабатывает программы обучения персонала в офлайн и онлайн форматах.
15+ лет опыта в области упаковки и продвижения на рынок учебных мероприятий и консультационных услуг.
ДОПОЛНИТЕЛЬНОЕ ОБРАЗОВАНИЕ:
«Программа подготовки системных семейных консультантов». Институт интегративной семейной терапии (Москва).
«Организационные расстановки». Институт интегративной семейной терапии (Москва).
Программа обучения для родителей «Школа Родителей». Центр Фалеевой В.В. (Киев, Украина).
Программа по системным семейным расстановкам Берта Хеллингера. Институт интегративной семейной терапии (Москва).
Бизнес – поездки в Германию и Австрию в Главные офисы и лучшие магазины ОБИ, сбор информации по их системам и стратегиям обучения и развития персонала.
«Школа бизнес-тренеров» - 4 модуля, (Октябрь 2005 – Февраль 2006, Киев, Украина)
«Разработка и реализация эффективной стратегии деятельности» (ноябрь 2005 года, "NORDIC CG" и "P&P консалтинговая компания", Москва – Киев, Украина)
«Современные методы управления бизнесом» (октябрь 2005 года, Центр систем консалтинга и обучения (M.Палчик), Москва – Киев, Украина)
«Школа консультантов по управлению – уровень 2: Технология Консультирования» (июнь 2005 года,
«NORDIC CG» и «Five» компания. Авторы и ведущие – Д. Шустерман, M. Иванов, Москва, Россия)
«Школа консультантов по управлению – уровень 1: Организация как Ваш инструмент» (май 2005 года)
«Школа коучей» – 4 модуля (февраль 2005 года – апрель 2005 года, Центр коучинговых решений, Киев, Украина)
«Школа консультантов по управлению и организационному развитию» – 3 модуля (октябрь 2004 года – февраль 2005 года, Академия народного хозяйства при Правительстве РФ. Автор и ведущий – A.И. Пригожин – президент Ассоциации консультантов по управлению и организационному развитию в СНГ", г.Москва, Россия)