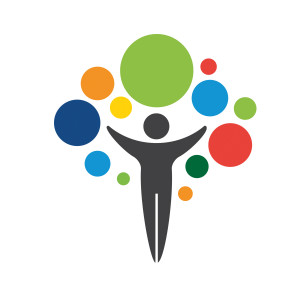 TRAINING.ACADEMY - the first specialized platform for buying / selling training and consulting services for the full cycle. All stages, from search to payment for training or counseling are collected on one platform.
For experts:
The platform's functionality allows coaches, consultants, coaches, psychologists and other market experts to fully automate their training / consulting business, improve its manageability and profitability.
For clients:
Every visitor of the platform can easily find, register and pay for useful trainings, lectures, video-courses, online broadcasts, etc. The proposals placed on the platform are clearly structured according to formats, themes and experts.
The task of the platform is to facilitate the exchange of experience and knowledge between people!
About marketplace: http://platform.training.academy