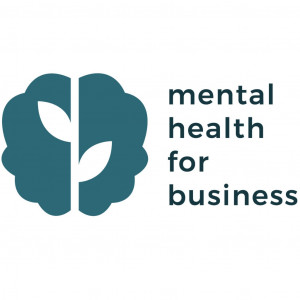 Mental Health for Business
The project was founded in 2018.
The mission of the conference is to reduce the stigmatization of society and organizations in mental health issues, to help organizations build healthy relationships with employees, to support their well-being and quality of life, and to create an all-Ukrainian community united by this theme.

Promotion of mental health.
Organization of preventive measures and education about mental health and emotional well-being trends.
Founders:
Anna Metelskaya - organizational coach-consultant (Wiesbadener Akademie für Psychotherapie, WAPP), HR expert, consultant in the method of Positive Psychotherapy, expert in the subject of mental health in organizations, co-founder of coaching studio. +38 098 258 81 31
Alyona Mikhailuk -a consultant in the method of Positive Psychotherapy, HR expert, business trainer, and an expert in mental health in organizations. +38 066 438 22 09
Yuri Kravchenko - M.Ed., psychotherapist of the European Registry (EAP, EFCPP, WAPP), specialization "corporate psychotherapy", co-founder of the Ukrainian Institute of Positive Cross-Cultural Psychotherapy and Management, leading the School of Organizational Coaching.