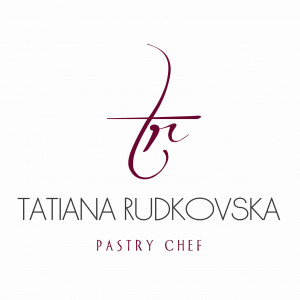 Tatiana Rudkovska pastry chef
Training on video lessons with my personal support = Training at any time of the day and night, from anywhere in the world.
This is a system that guarantees 100% skill acquisition.
Training takes place remotely. Lessons are available from anywhere in the world where there is Internet. There is no need to go anywhere, spend time and money on the road / accommodation, because the whole practice will take place in your kitchen.
You get access to the video lessons in the entry. This is not an online webinar, so you can view the lessons any number of times and at any convenient time.
I'm always in touch. I answer all questions and always.