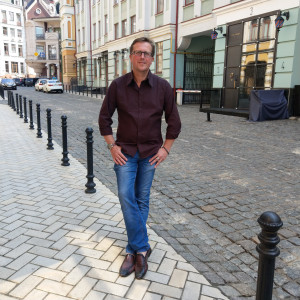 The owner and business coach of ClinicPro Consulting

- 10 years of experience in managing successful enterprises;
- 12 years of experience in training and developing companies of various forms of ownership;
- The author and leading educational complex projects to improve the level of management, negotiation, personal effectiveness, leadership, team building, quality customer service and setting the service;
- The author and the leader of consulting projects on the structuring of the company;
- Certified Consultant TACIS.
- Expert and speaker at international forums "Management in Health Care".
- Author of articles in the journal Practice of Management of a Medical Institution.
- An article on this master class:
"Service as an instrument in sales of medical center services."