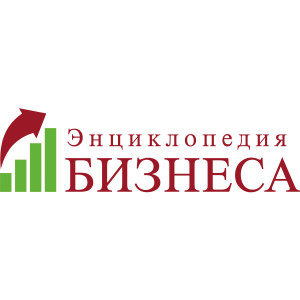 We understand all the peculiarities of doing business in Ukraine, the reasons behind which many western technologies in Ukrainian companies work incorrectly and know most typical mistakes that can be made on the way of organization development.
Our main task is to achieve maximum efficiency from the introduction of effective practices, minimize the number of possible errors and teach the client to make optimal solutions for better management of the company.
Our business consultants are a highly professional team of managers and managers, trainers and practitioners, communication with whom during the training gives students not only new knowledge and ideas, but also an impetus for their implementation in practice.
Our clients are professionals of their business, whose functional responsibilities involve making responsible decisions. This means that they need to constantly replenish their knowledge, be sure of the correctness of making managerial decisions.
Neither the internet nor legal reference systems can answer the most common questions our clients face every day. It is in these cases that our workshops and trainings that provide an opportunity to communicate with the lecturer and receive answers to personal questions are an indispensable service.
Our consultants find out exactly what you want to improve, whom to teach and make an individual program for your needs. Possible departure of the teacher to the office of your company, as well as organization of classes in specialized centers outside your office.
The list of corporate programs presented on the site is far from complete. Depending on the tasks of your business, the content of courses and trainings can be defined individually.
LLC "Encyclopedia of Business" is developing dynamically, we regularly raise the quality of information services. Experts create new programs, we prepare for you new projects and special offers.
We look forward to mutually beneficial and fruitful cooperation with you!